How to Finance a Car with Bad Credit

Are you searching for bad credit auto loans near Peoria, IL? At Sam Leman Automotive Group, a common question we hear is, "Can I Get a car loan with bad credit?" When you shop with us, that answer is yes! Our finance team would be more than happy to help you figure out how to finance a car with bad credit. When it comes to bad credit car dealerships, Bloomington, IL drivers trust the team at Sam Leman Automotive Group to help them find an affordable and reliable vehicle.
How Can You Finance a Car with Bad Credit?
Unlike other bad credit car dealerships in Peoria, IL, Sam Leman Automotive Group makes it as easy as possible for you to secure a bad credit car loan. You can even apply for financing right from the comfort of your home. Once your application is complete, you can then work directly with our finance experts to figure out a payment plan that fits within your budget.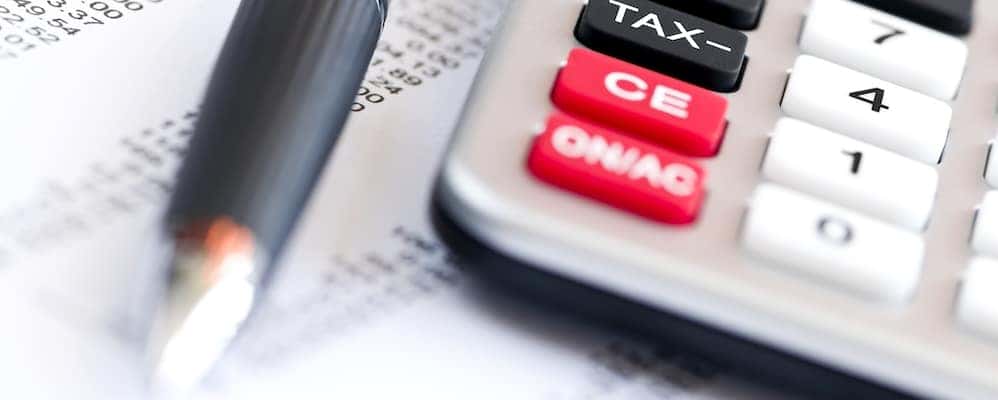 How to Get a Car Loan with Bad Credit
Before you decide that a bad credit car loan is your best course of action, keep the following tips in mind.
Calculate the monthly payments you can comfortably afford.
If you can make a larger down payment, it can be beneficial to do so.
Try to clean up your credit report before completing your application.
Be honest about what kind of car you should buy, and don't get more than you need.
Ask questions!
Boost Your Credit Score in No Time
There are several ways to improve your credit score so that you are more likely to get approved and receive a better interest rate.
Consistently pay all of your bills on time.
Pay off as much debt as possible.
Keep the balances on your credit cards low.
Only apply for new credit when absolutely necessary.
Keep unused credit cards open unless there is an annual fee.
Dispute inaccuracies on your credit report.
Finance a Car with Bad Credit Near Today!
Have you been looking for guaranteed credit approval car dealerships in Illinois? When you shop with Sam Leman Automotive Group, we take the hassle out of automotive financing. Contact us today if you have any questions.
More From Sam Leman Automotive Group
If you've been looking to buy or sell a car recently, you may have noticed that used car prices have been going up across the country. Finance CenterContact Us Why are car prices going up? It's all due to the coronavirus pandemic which has caused supply chain issues and altered buying patterns, resulting in…

With its reputation for delivering rugged performance and strong towing capabilities, the RAM 1500 is designed to meet the challenges of your Central Illinois job site. If you need a pickup truck that is a real workhorse, you'll want to take a look at the 2021 RAM 1500 trim levels to choose the model…

The Jeep Renegade is one of the most popular models in the Jeep lineup, offering strong performance and superior off-road prowess. Along with these robust capabilities, this compact Jeep SUV also comes loaded with convenient features that will enhance any drive in the Central Illinois area. Perhaps best of all, the 2021 Jeep Renegade…