Looking for delicious dining options in the Bloomington-Normal area? There are plenty of great Blooming-Normal restaurants that you won't want to miss. Let us know if your favorite made the list.
Lucca Grill
Lucca Grill opened its doors in 1936 and has been a staple of the Bloomington-Normal dining scene ever since. Its historic atmosphere is complemented by its delicious menu. Enjoy authentic Italian cuisine, ranging from appetizers like an antipasto platter to main dishes such as chicken parmesan, pasta primavera, and beef tortellini. You can even create your own pizza, though we recommend everyone try the A La Baldini! This is the go-to destination for delicious Italian food in the Bloomington-Normal area.
Address: 116 East Market Street, Bloomington, Illinois
Baxter's American Grille
Searching for fine dining options in the Bloomington-Normal area? If so, you will want to check out Baxter's American Grille. This chophouse and wine bar has both a Bloomington and Champaign location. Appetizers on the menu consist of tuna tartare, calamari, coastal shrimp cocktail and more. For your main course, you have excellent options like chicken piccata, vegetarian pasta primavera, steak tacos, and filet mignon. Save room for dessert! You don't want to miss the chophouse creme brûlée or dutch apple crisp.
Address: 3212 E. Empire Street, Bloomington, IL
Fort Jesse Cafe
What if brunch is a bit more style? One of the best Bloomington-Normal restaurants for brunch is Fort Jesse Cafe. Enjoy the classics like country fried steak, biscuits, and gravy, or pancakes. If you have a sweet tooth, you will want to try the waffle breakfast. If you prefer a sandwich, you have options like a brunch burger, chicken BLT, or a blackberry turkey panini.
Address: 1531 Fort Jesse Road, Normal, IL
Maggie Miley's
For authentic Irish fare, there is Maggie Miley's. All of the millwork found throughout this pub was crafted on the east coast by Irish carpenters and shipped to the restaurants, and diners are sure to enjoy the traditional atmosphere.
On the menu, you'll find a variety of soups and salads as well as main courses like corned beef sandwiches, shepherds pie, stuffed chicken breast, and a classic Guinness beef stew.
Address: 126 Beaufort, Normal, IL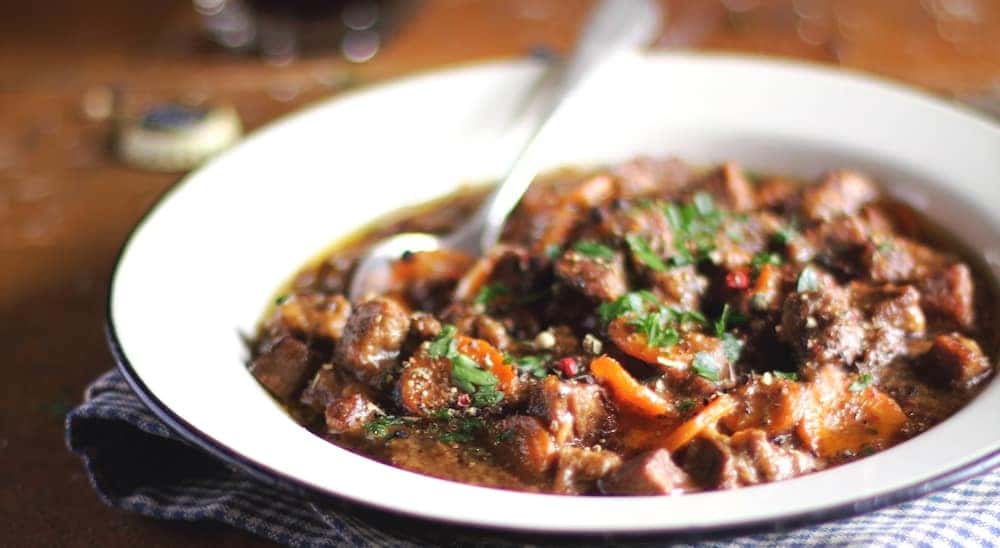 Flingers Pizza Pub
Did you think Flingers was gone? They were, but they're back and serving up some of the best pizza in town. This award-winning Bloomington-Normal restaurant is the destination for craft pizza like the "Grill Master," which features barbecue sauce, grilled chicken, bacon, and red onion. Of course, there are more traditional options as well, in addition to a wealth of appetizers, salads and craft dips, such as the beer cheese bacon dip.
Address: 1503 E. Vernon, Bloomington, IL
Contact Sam Leman Automotive Group Today
If you are looking for additional things to do in Bloomington-Normal, let Sam Leman Automotive Group be your guide. We want to be more than just your destination for everything automotive. Contact us today with any questions.