Things to Do in Bloomington-Normal, IL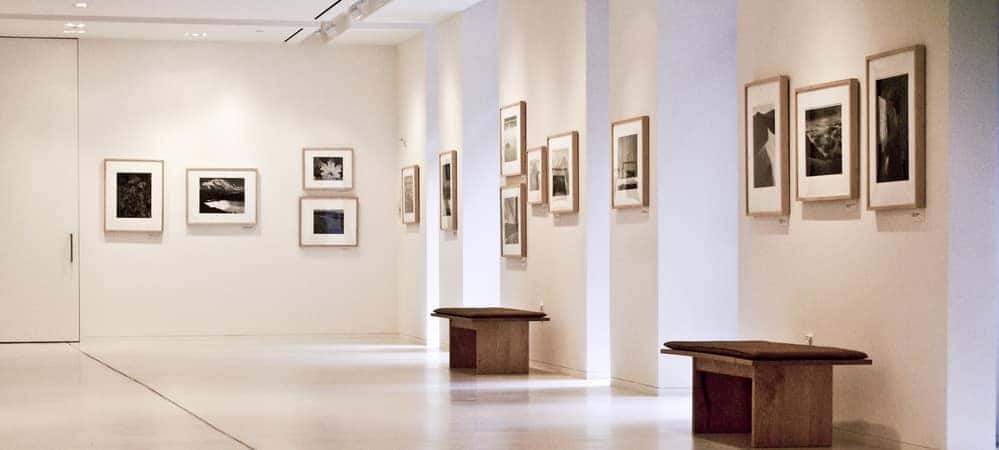 Planning some time out with loved ones or just looking for some last minute fun? With Bloomington-Normal, you can switch between two cities worth of activities and options by simply crossing the street. Discover the best these twin cities have to offer with Sam Leman Automotive Group!
Things to Do in Bloomington
Things to Do in Normal
Connect to Central Illinois With Sam Leman Automotive Group
While Bloomington and Normal, IL are considered sister cities, they each offer their own special attractions for locals and visitors to enjoy. You can count on the associates at Sam Leman Automotive Group to direct to the best each city has to offer, whether you are ready for a night out at some of the area's best restaurants, enjoy camping, are looking for the perfect chocolatey treat, the best wineries, or want to find things to do in Champaign-Urbana, or Peoria. Feel free to contact us for more recommendations! Were you unable to make it upstate for the 2019 Chicago Auto Show? No problem! You can relive the event with us to get exciting updates on 2020 models from Jeep, Toyota, and more.
More From Sam Leman Automotive Group
If you've been looking to buy or sell a car recently, you may have noticed that used car prices have been going up across the country. Finance CenterContact Us Why are car prices going up? It's all due to the coronavirus pandemic which has caused supply chain issues and altered buying patterns, resulting in…

With its reputation for delivering rugged performance and strong towing capabilities, the RAM 1500 is designed to meet the challenges of your Central Illinois job site. If you need a pickup truck that is a real workhorse, you'll want to take a look at the 2021 RAM 1500 trim levels to choose the model…

The Jeep Renegade is one of the most popular models in the Jeep lineup, offering strong performance and superior off-road prowess. Along with these robust capabilities, this compact Jeep SUV also comes loaded with convenient features that will enhance any drive in the Central Illinois area. Perhaps best of all, the 2021 Jeep Renegade…