If you are searching for the top central Illinois wineries, Sam Leman Automotive Group has compiled a list of some of our favorites. These destinations are perfect for date night or a fun day out with friends.
Alto Vineyards Champaign
One of the top central Illinois wineries you will want to check out is Alto Vineyards Champaign. Explore award-winning wines at the tasting room to find your favorite. Alto Vineyards also hosts several special events throughout the year such as trivia, Friday Night Pizza and Wine, Comedy Night, and so much more.
Address: 4210 N. Duncan Road Champaign, IL
Sunset Lake Vineyards & Winery
Take the short drive to Carlock, IL to visit Sunset Lakes Vineyards & Winery. Here you will experience German heritage in a comfortable atmosphere. Enjoy beautiful views while you try some of the most delicious wine varieties. It is also a great place to host your next party or event.
Address: 8621 East 2100 North Road, Carlock, IL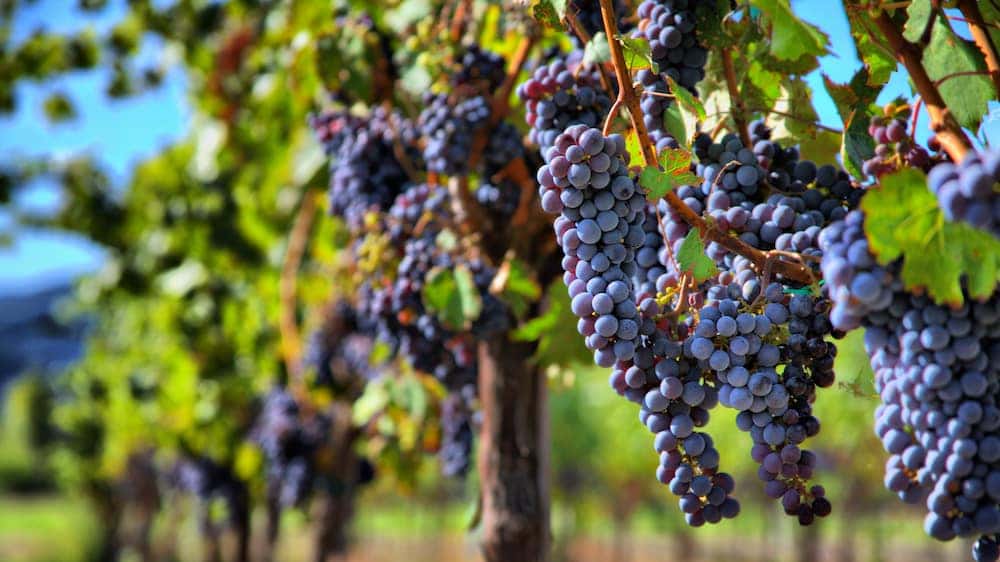 Sleepy Creek Vineyards
Also near to Champaign is Sleepy Creek Vineyards. Try your favorite wines in the tasting room or outside by the pond. Sleepy Creek Vineyards also hosts concerts and events. You can also stay at Sleepy Creek Vineyards when you visit. The winery does not have a traditional bed & breakfast, but they do have a bed & wine. This vacation rental is beautifully rustic and refined.
Address: 8254 E. 1425 North Road, Fairmount, IL
Mackinaw Valley Vineyard
This award-winning vineyard in Mackinaw proudly hosts several special events throughout the year like trivia, concerts, murder mystery dinners, festivals, and more. It is also a wonderful and scenic space to host your wedding, bridal shower, rehearsal dinner, bachelorette party, or other special events. Experience the stunning view from the tasting room, where you can look out at the valley and farms below, which are situated on a glacial moraine.
Address: 33633 State Rt. 9, Mackinaw, IL
Hill Prairie Winery
Enjoy wine and entertainment all year round when you visit Hill Prairie Winery. This winery is located in a barn that is approximately 100 years old. The wines are produced right on site on land that has been in the family of the owners since the 1800s.
Address: 23753 Lounsberry Road, Oakford, IL
Contact Sam Leman Automotive Group for More Information
In addition to sharing our favorite central Illinois wineries, the team at Sam Leman Automotive Group is also proud to share fun things to do in the Bloomington-Normal area as well as some of the top local restaurants. Contact us today for more information.