There's a wide variety of fun and interesting attractions in Central Illinois, and in the Champaign-Urbana area in particular. Here at Sam Leman Automotive Group we've selected a few of our favorite things to do in Champaign-Urbana which we think visitors and locals alike will enjoy.
William M. Staerkel Planetarium
Location: 2400 W. Bradley Avenue, Champaign, IL
The second largest planetarium in the state,
William M. Staerkel Planetarium
is located on the campus of Parkland College. Featuring a 50-foot-diameter dome is equipped with a Digistar 4 digital projection system to provide visitors with a sky-viewing experience like no other. The planetarium hosts a wide range of programs and events, and show hours are from 7 p.m. to 8 p.m. Friday and Saturday. They also feature matinees for children on Tuesdays at 1 p.m. and 2 p.m., and on Thursdays at 10 a.m. and 11 a.m.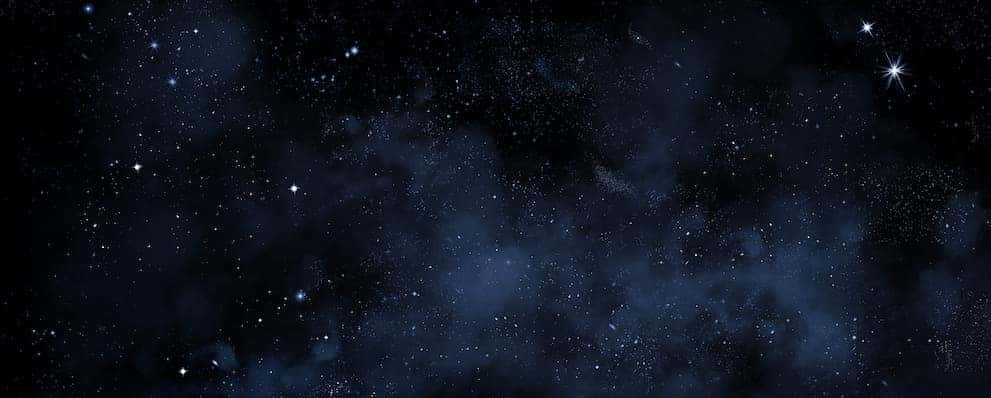 The Cattle Bank
Location: 809 E. Lawn Avenue Avenue, Urbana, IL
Built in the late 1850s, the Cattle Bank is the oldest commercial building in Champaign, and was added to the National Register of Historic Places in 1975. Originally a branch of Urbana's first bank, the Grand Prairie Bank, it later became the Cattle Bank because it was located where local cattle ranchers drove their herds to ship them to Chicago. This historic bank building is now home to the Champaign County Historical Museum which has a number of exhibits to help you learn about the history of Champaign,
Sholem Aquatic Center
Location: 809 E. Lawn Avenue Avenue, Urbana, IL
Take in some swimming, or just relax in the sun at the Sholem Aquatic Center. With a number of open swim options to choose from, plus swimming lessons for people of all ages, the center is open from May 25 to September 2. They also provide Junior Lifeguard training, and will host birthday parties as well.
Anita Purves Nature Centre
Location: 1505 N. Broadway Avenue, Urbana, IL
Get away from the hustle and bustle and take a leisurely stroll through this peaceful park located on the outskirts of Urbana. You'll find that the park is filled with native plants and wildlife, and the adjacent Busey Woods is an especially popular spot for bird-watchers.
Memorial Stadium
Location: 1402 S. 1st Street, Champaign, IL
Home of the Fighting Illini, Memorial Stadium is the place to go during football season. The crowd can be especially boisterous and the atmosphere is positively electric. The stadium was built as a memorial to the University of Illinois at Urbana-Champaign students who died in World War I, and their names are engraved on the pillars surrounding the structure.
Krannert Art Museum
Location: 1402 S. 1st Street, Champaign, IL
The second largest general art museum in the state offers a collection of over 10,000 works of fine art, from African and Ancient Mediterranean art, to Rococo and Neoclassical ceramics and paintings, to modern cubist and abstract expressionist works. The museum is open Monday-Friday from 9 a.m. to 5 p.m., Thursdays until 9 p.m., and Saturday from 10 a.m. to 4 p.m.
Get Your Local Tips from Sam Leman Automotive Group
At Sam Leman Automotive Group we're happy to offer our recommendations on things to do in Bloomington-Normal, Peoria, and other places to visit in the Central Illinois area. To learn more about local attractions, please contact us at Sam Leman Automotive Group.