Planning for a Safe Road Trip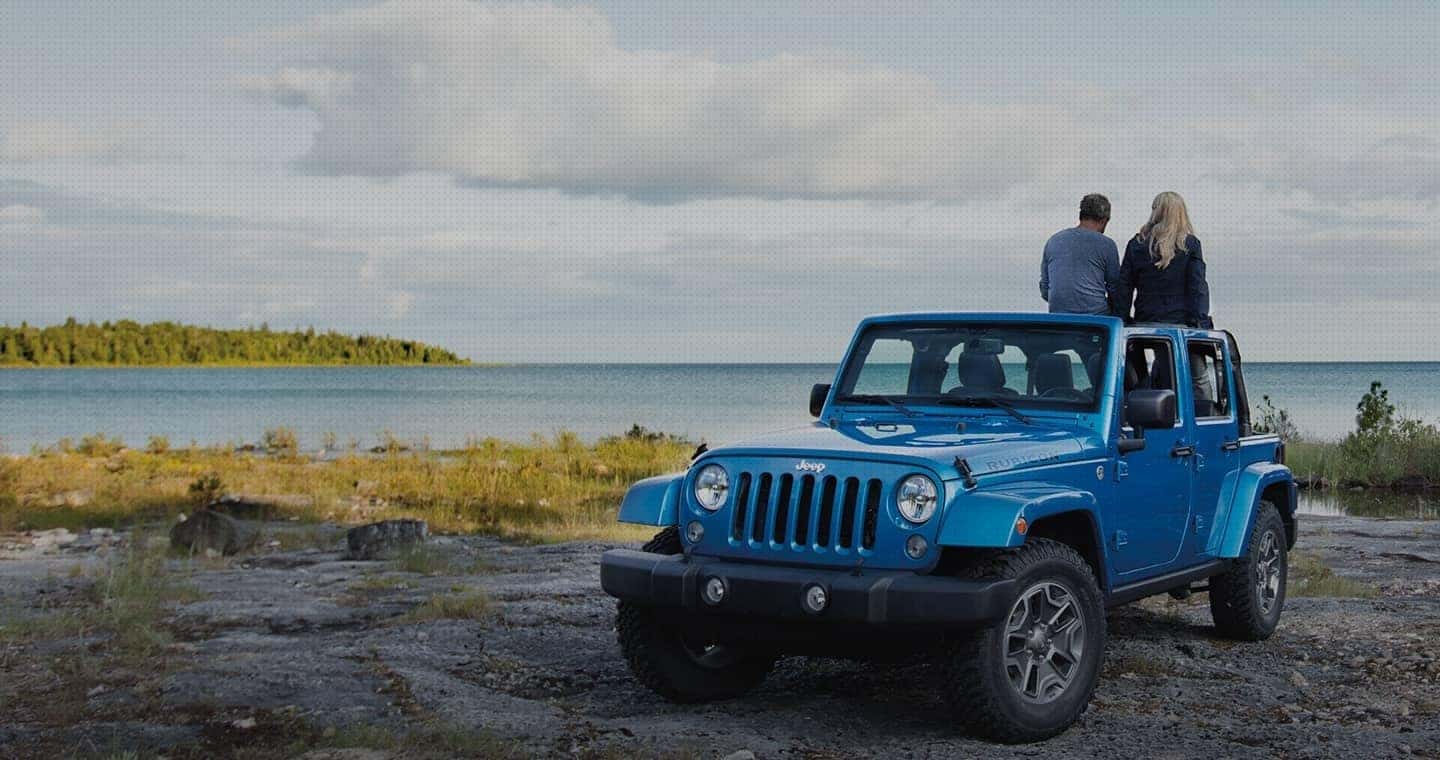 Road trips are a fun and exciting way to experience the open road with the people closest to you. We're excited to be providing you with a fantastic selection of new and pre-owned vehicles so that you have the perfect road-trip ride. However, your vehicle is just the beginning when it comes to experiencing an enjoyable and safe road trip. The perfect time to plan for that road trip is while your new ride is still safely parked in your Bloomington driveway.
It's important that you prepare ahead for what to take on a road trip in addition to your belongings. Today, the experts from Sam Leman Automotive Group will go over how to plan a cross-country road trip as well as what to take on a road trip so that you have the most delightful adventures!
What To Take On a Road Trip
Before touching on how to plan a road trip, you'll want to make sure that you gather the necessary supplies while you still can around Peoria. Not only will bringing the proper equipment and items allow for a safe road tripping experience, but it also makes it more comfortable and tolerable, especially if you're going on long cross-country travels. Here are some items we suggest you bring on a road trip:
Maps
Storage organizers
Smart device chargers
Cooler
Blanket/pillow
Eye mask
Safety kit
Extra vehicle fluids
Sunglasses
Reusable water bottle
It may seem silly, but storage organizers are a fantastic way to free up some extra room if you've got a vehicle packed full of people and cargo. Feel free to visit our parts centers if you need help finding the perfect genuine OEM organizational accessories for your ride.
How To Plan a Cross-Country Road Trip
After a long school year, your kids may want to go on a family road trip with you. On the other hand, you may want to plan a cross-country adventure by yourself to see the open roads. Fortunately, we're here to help you understand how to plan a road trip so that it's enjoyable for you and your passengers. Before leaving your home, make sure you look over our tips below on how to plan a cross-country road trip:
Emergency Kit: Make sure you have an emergency box with road flares, duct tape, jumper cables, and other tools to make improv repairs in the case of an emergency when you're far away from a service center.
Updated Maintenance: A vital part of knowing how to plan a road trip is making sure maintenance is up to date. Check your spare tire, fluids, and other important vehicle components.
Be Spontaneous: This may sound counter-intuitive, but be spontaneous. While it's certainly a good idea to have a general idea of what you're doing on your road trip, it may be a good idea to see the roadside attractions or local businesses on your way to your destination.
Snacks: While it's always fun to have your favorite indulgent snacks, having more wholesome options may also be a good idea. This is why we mention bringing a cooler because you can then bring heartier items that'll keep you and your passengers attentive and fulfilled.
Take Breaks: It's tempting to push through on a long road trip, but make sure you take breaks and plan in break time so that you don't feel so fatigued.
Route Planning: While many new vehicles come with an advanced navigation system, having a map with pre-planned routes is a great way to prepare yourself in gas you lose a GPS signal.
Plan Ahead With Sam Leman Automotive Group!
You can always count on Sam Leman Automotive Group to be there for you throughout your automotive journey. Whether you're looking for ways to upgrade your Morton commute or you need help planning a road trip, we're more than happy to help. Please feel free to reach out to us with any questions or concerns!