Planning for a Safe Road Trip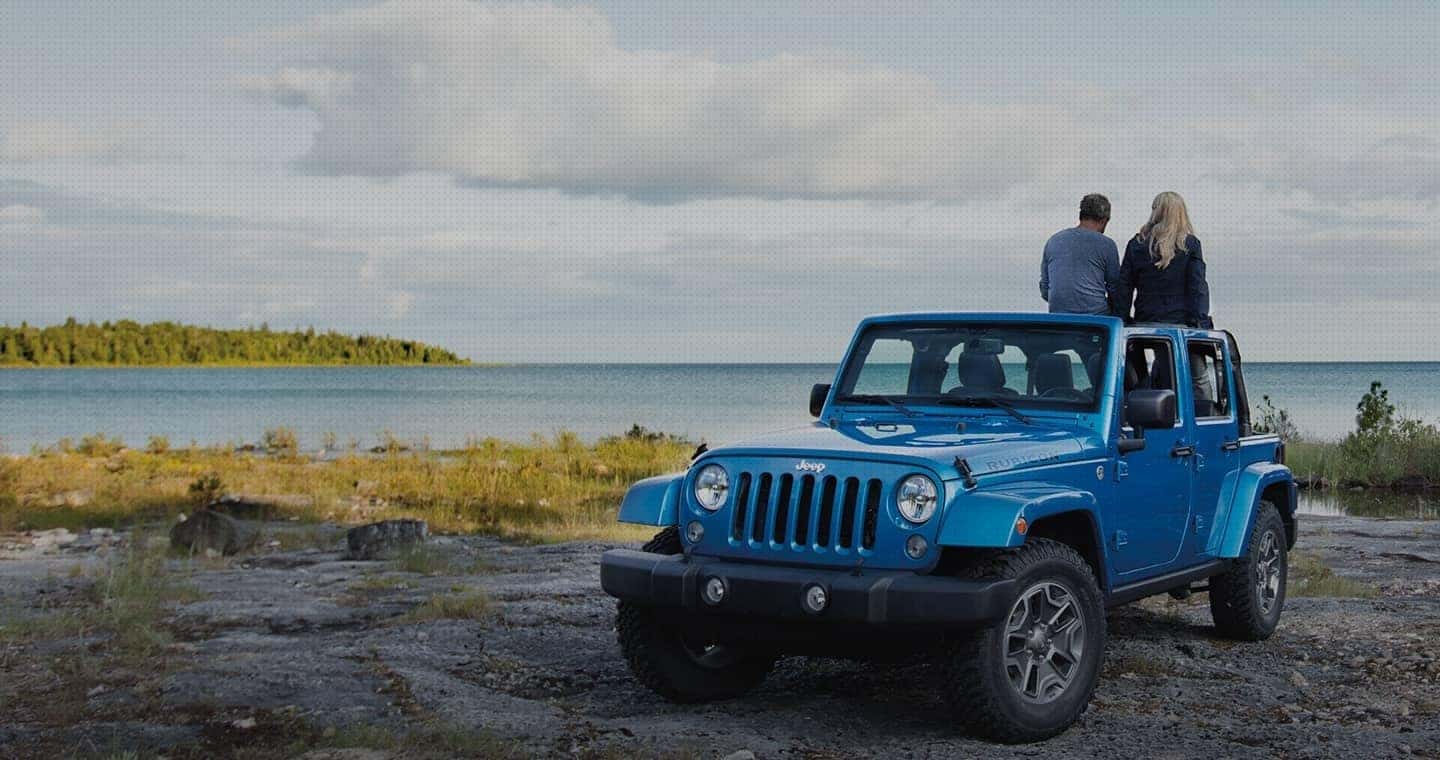 The time to plan for that road trip is today while your car is still safely parked in the driveway. before you start your journey, consider the following road trip safety tips.
Bring along a small emergency box with some road flares, duct tape, jumper cables, and plenty of tools to make repairs.
Check to see if the spare tire has enough air, and pack along some cans of tire inflator in case of multiple flat tires. Consider rotating your tires before you start off!
Take along a gallon of engine coolant in case the car overheats.
Bring a gas can and keep it in the trunk in case you run out of fuel during your journey.
It is a good idea to pack some flashlights and plenty of spare batteries in case you run into trouble overnight.
Now that you know how to pack the car, stop by our service center so we can give the car a good pre-road-trip check-up.