Premium Gas vs. Regular Gas

Wondering whether to use premium gas or regular gas in your
AWD or 4WD
vehicle? It depends on what your owner's manual recommends, but many vehicles will perform just as well on Bloomington area roads with either. Learn more about the differences between premium gas vs. regular gas from the auto care experts at
Sam Leman Automotive Group
.
Why Use Premium Gas?
Premium gas is also known as "high-octane" gas. The higher amount of octane is beneficial especially if you:
Drive a car with a turbocharged engine
Engage in performance driving
Do a lot of heavy towing or hauling
Premium gas also contains a higher percentage of detergent additive than what is required by the EPA. Automakers such as Audi, BMW, General Motors, Honda, Toyota, and Volkswagen claim that the detergent additive improves the vehicle's responsiveness and performance, while decreasing emissions.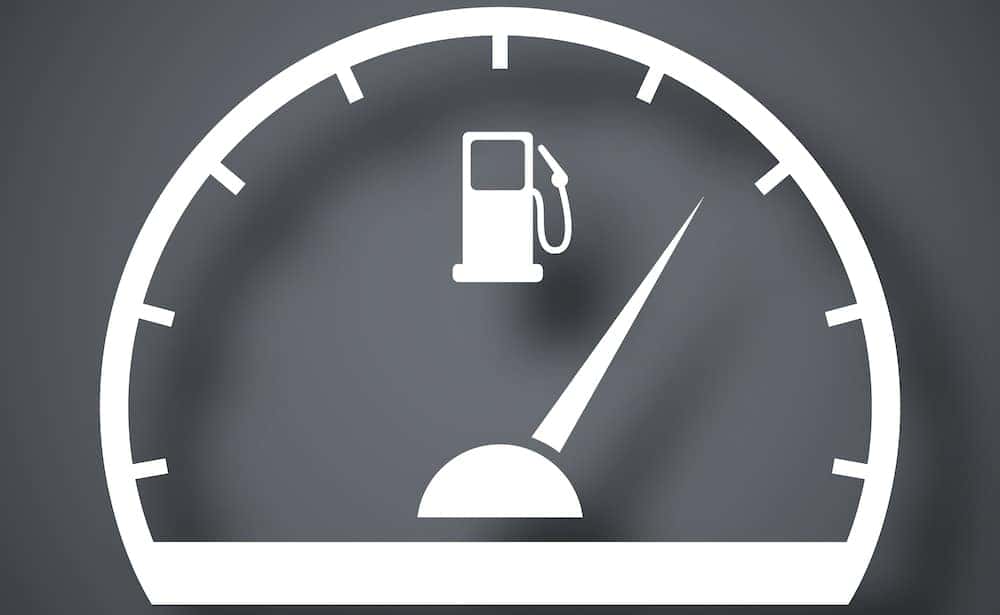 Why Use Regular Gas?
Probably the number one reason to use regular gas is that it's 15 to 30 cents cheaper per gallon than premium gas. Even if premium is recommended for your vehicle, you can, in most cases, use regular gas and not experience any loss in performance. If you notice that the engine is knocking when you use regular gas, go back to the premium. Vehicles that have a higher compression ratio will perform better with premium gas.
What Does the Octane Rating Mean?
The octane rating indicates how much the fuel-air mixture can be compressed before igniting spontaneously. When the fuel-air mixture ignites from compression rather than the electric charge from the spark plug, it causes the engine to knock and lose power.
Regular gas usually has an octane rating of 87, meaning that it will ignite with the least amount of compression. Premium gas has an octane rating of 91 to 93. A high-performance engine with a higher compression ratio will require premium gas in order to deliver maximum power.
Schedule Your Next Tire Rotation at Sam Leman Automotive Group
Still wondering what type of gasoline you should be using in your car, truck, or SUV? The certified technicians at your local Sam Leman Automotive Group service center can help you determine what's the best fuel for your vehicle. We offer the full menu of auto care services, from oil changes and tire rotations, to brake service and transmission repair. We can even help you perform necessary car care tasks, like regular car washes, at home!
More From Sam Leman Automotive Group
If you've been looking to buy or sell a car recently, you may have noticed that used car prices have been going up across the country. Finance CenterContact Us Why are car prices going up? It's all due to the coronavirus pandemic which has caused supply chain issues and altered buying patterns, resulting in…

With its reputation for delivering rugged performance and strong towing capabilities, the RAM 1500 is designed to meet the challenges of your Central Illinois job site. If you need a pickup truck that is a real workhorse, you'll want to take a look at the 2021 RAM 1500 trim levels to choose the model…

The Jeep Renegade is one of the most popular models in the Jeep lineup, offering strong performance and superior off-road prowess. Along with these robust capabilities, this compact Jeep SUV also comes loaded with convenient features that will enhance any drive in the Central Illinois area. Perhaps best of all, the 2021 Jeep Renegade…