Can You Finance a Car with No Credit?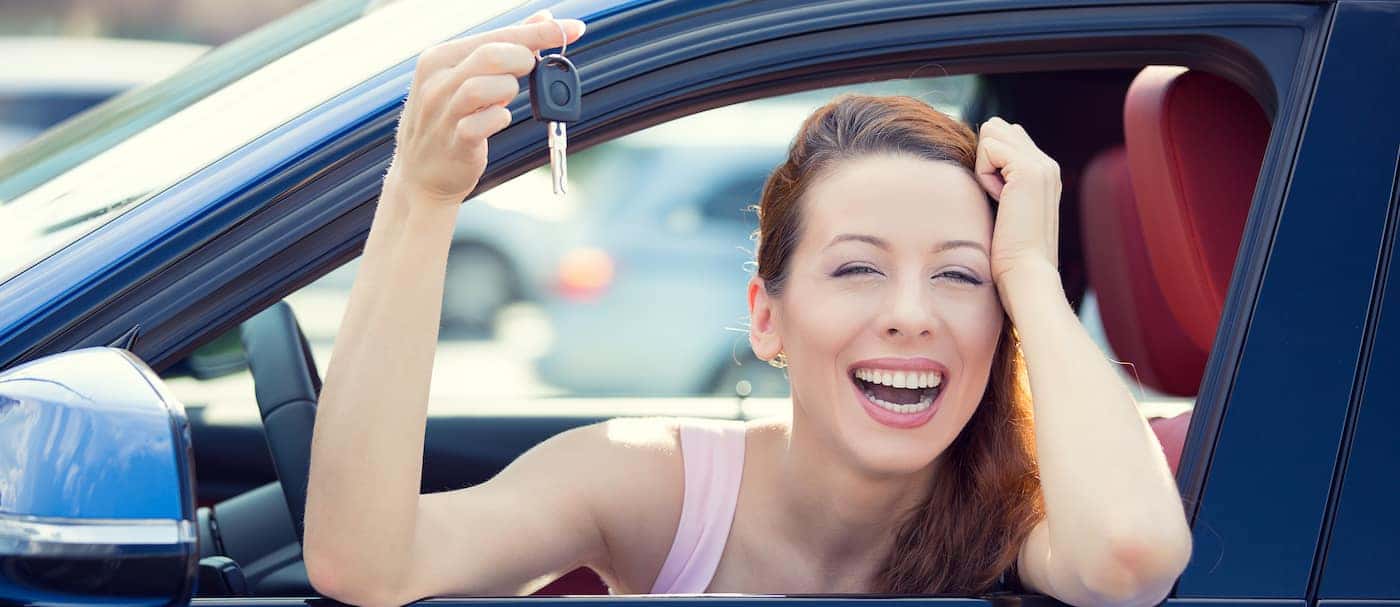 The Sam Leman Automotive Group is proud to work with drivers from all walks of life, and if you've been searching for an affirmative answer to this question, you've come to the right place! Financing a car with no credit can be difficult, but it's not impossible. Get the basic facts on the process today, and then reach out to our financing department to learn more about your options.
No-Credit Car Financing: What You Should Know
Before we get started, we should point out that there are certain important differences between financing a car with bad credit, and financing a car with no credit. Your experience will also differ if you decide to finance with a credit union or a bank instead of a dealership.
Now that we've gotten that out of the way, there are a few things that all drivers with bad credit or no credit should know before they start their search for a new or a used car.
Expect an Uphill Battle: Drivers with no credit should expect to make a higher down payment. Most will also receive a higher-than-average interest rate. Still, for many who've been searching for bad credit auto financing, higher payments are worth the chance to own a car.
Come to the Dealership with Confidence: The driver who knows their financial situation and shows up feeling confident is more likely to be approved than the driver who is surprised, dismayed, or expecting disappointment.
Know Your Score: If you have credit, it's important to know your score ahead of time. It's also important to make all of your credit applications within a 14-day period, as a driver who makes numerous applications over an extended period is likely to be seen as a credit risk.
Be Ready to Negotiate: Although some dealers might see your lack of credit as a risk, you should know that you're making a mutually beneficial proposition. The dealership wants to sell you the car, so you should be ready to negotiate for a better offer.
Consider a Lease: Since used car leases are uncommon, many drivers with bad credit or no credit don't even consider the option! However, since leasing is less of a risk for the dealer, it might be easier to get approved than you'd expect.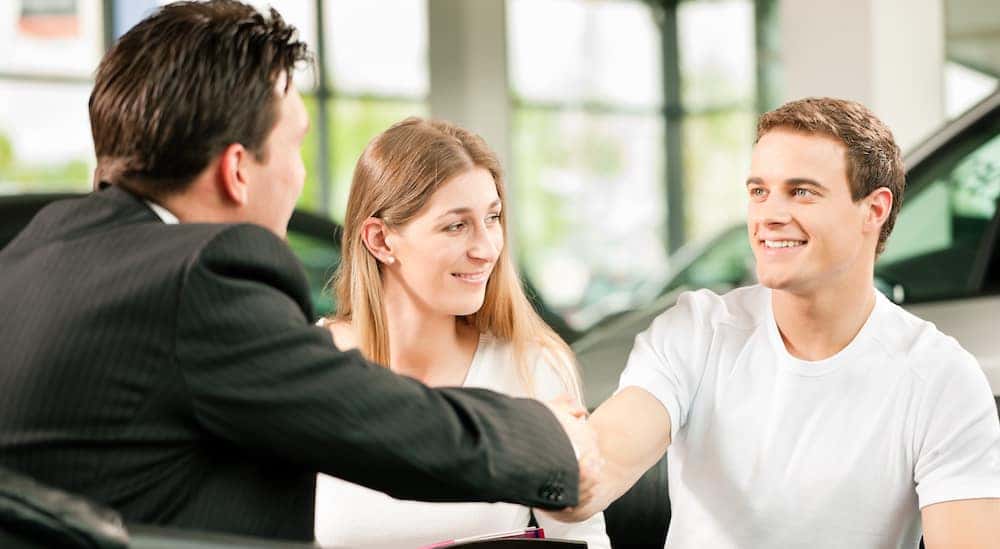 Secure Financing at Sam Leman Automotive Group
If you're need a car to power your drives around Central Illinois, don't wait for a miracle to fall out of the sky! Contact your local Sam Leman Automotive Group financing department and apply for financing online or in person. No matter where you're coming from, and no matter where your credit is at, we want to help you move forward. Find out what you need to qualify, today!
More From Sam Leman Automotive Group
If you've been looking to buy or sell a car recently, you may have noticed that used car prices have been going up across the country. Finance CenterContact Us Why are car prices going up? It's all due to the coronavirus pandemic which has caused supply chain issues and altered buying patterns, resulting in…

With its reputation for delivering rugged performance and strong towing capabilities, the RAM 1500 is designed to meet the challenges of your Central Illinois job site. If you need a pickup truck that is a real workhorse, you'll want to take a look at the 2021 RAM 1500 trim levels to choose the model…

The Jeep Renegade is one of the most popular models in the Jeep lineup, offering strong performance and superior off-road prowess. Along with these robust capabilities, this compact Jeep SUV also comes loaded with convenient features that will enhance any drive in the Central Illinois area. Perhaps best of all, the 2021 Jeep Renegade…