How to Qualify for a Car Loan

Almost every Central Illinois driver will wonder how to get a car loan at some point in their lives! Although the world of automotive finance can be full of complexities, the question of how to qualify for a car loan just might end up being a whole lot simpler than you'd expect. That's the advantage of working with the well-connected and community-oriented finance team at Sam Leman Automotive Group.
What do I Need to Qualify for a Car Loan?
Although the dealerships in the Sam Leman Automotive Group network make it easy to apply for financing online, all drivers who are interested in qualifying for a car loan will need to have several things on hand. Once you've gathered up each of the following, you'll be ready to start online or in person:
Proof of Income: If you want to be approved for your auto loan, you'll have to prove that you can afford to pay it back, with interest. Bank statements and pay stubs can serve as sufficient proof.
Proof of Insurance: No lender is going to offer you a loan on a car that isn't insured. Proof of insurance is required by law in Illinois, and it's also required as part of the auto loan application process.
Proof of ID: Because any auto loan application will involve a credit check, you had better be able to prove that you are who you say you are! You'll definitely need a photo ID, but you should plan on corroborating this proof with matching bank statements, or other documents, which list this same name and address.
Proof of Residence: Any lender is going to want to know where they can find you in an emergency. Plan on providing proof of your residence, using a current utility bill or some other clearly marked and recent indicator.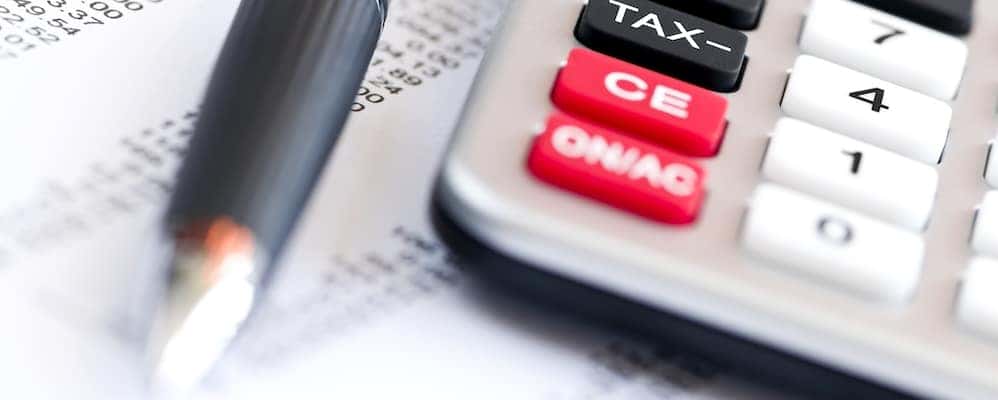 Can I Get an Auto Loan with Poor Credit?
For many drivers wondering, "What do I need to qualify for a car loan?" poor credit can be a major source of anxiety. However, when you work with your neighbors at Sam Leman Automotive Group, friendly finance professionals will do everything in their power to get you behind the wheel! Although the lower limit for "Good" credit will vary from lender to lender, even buyers with bad credit or no credit should be able to qualify for an auto loan when they come prepared. Although it may seem difficult, you should know that improving your credit, saving for a large down payment, or finding a co-signer can dramatically improve your chances of getting approved. Trading in a car with the Sam Leman Automotive Group can also help to reduce what you need to borrow.
However, it's important to note that drivers with good credit will generally enjoy a superior annual percentage rate (APR) on their loan. That means those who work hard to improve their credit will pay significantly less in interest over time.
Start Your Next Auto Adventure with Sam Leman Automotive Group!
Don't wait to get behind the wheel! Start a new adventure today by exploring our new or used vehicle inventories. If you'd like to reduce the amount of lending which you require, you'll also want to consider our extensive lineup of models priced under $10,000! Have questions about our lineup or the financing process? Don't hesitate to contact us; we're here to help.
More From Sam Leman Automotive Group
If you've been looking to buy or sell a car recently, you may have noticed that used car prices have been going up across the country. Finance CenterContact Us Why are car prices going up? It's all due to the coronavirus pandemic which has caused supply chain issues and altered buying patterns, resulting in…

With its reputation for delivering rugged performance and strong towing capabilities, the RAM 1500 is designed to meet the challenges of your Central Illinois job site. If you need a pickup truck that is a real workhorse, you'll want to take a look at the 2021 RAM 1500 trim levels to choose the model…

The Jeep Renegade is one of the most popular models in the Jeep lineup, offering strong performance and superior off-road prowess. Along with these robust capabilities, this compact Jeep SUV also comes loaded with convenient features that will enhance any drive in the Central Illinois area. Perhaps best of all, the 2021 Jeep Renegade…