What is Auto Gap Insurance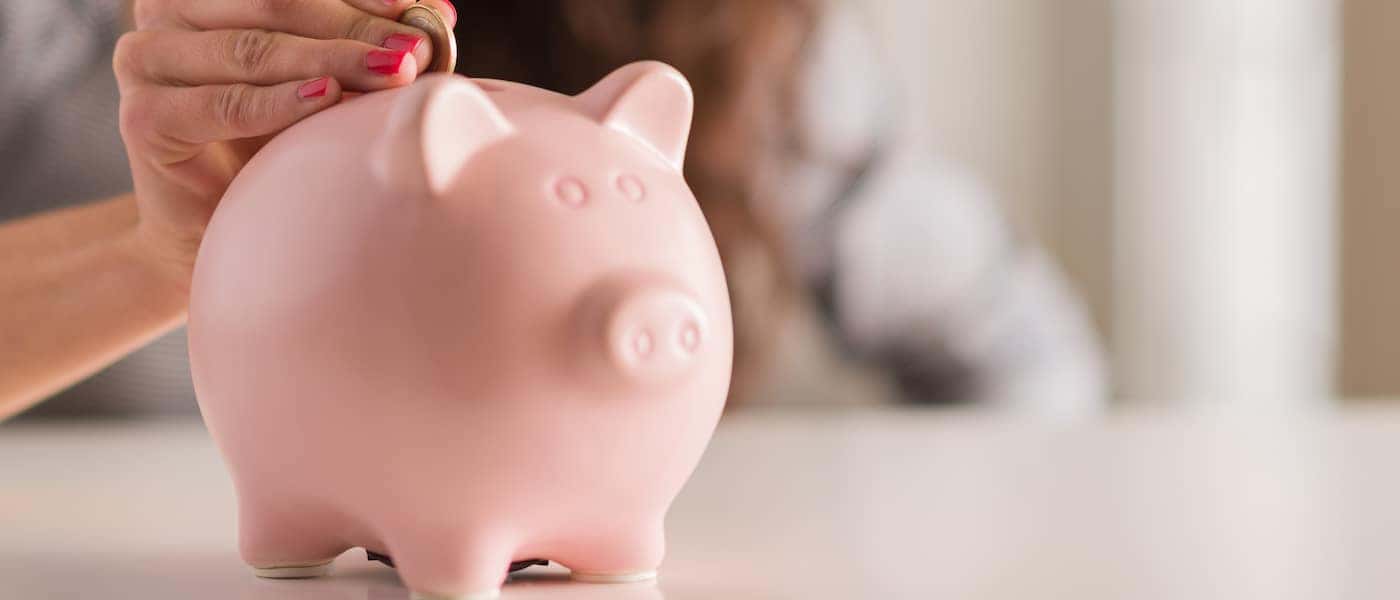 Many drivers worry about being offered unnecessary services and coverage when they're finalizing the purchase of a new vehicle. After all, almost everyone has heard a horror story or two about the confusing ins and outs of the finance process. For this reason, we can't blame anyone who asks questions like, "What is auto gap insurance?" or "What does gap insurance actually cover?"
Although GAP insurance might not seem particularly important when you're first weighing your options, we feel that it's a smart option for the vast majority of Peoria and Bloomington drivers. Get the facts about the gap insurance meaning today.
What is Auto GAP Insurance?
What is GAP insurance for cars? GAP is an acronym, and the letters stand for Guaranteed Asset Protection. The asset, in this case, is the value of your new vehicle. Since this coverage fills the "gap" between the amount you paid for the car, and its real value at any given point, it's easy to remember the gap insurance meaning.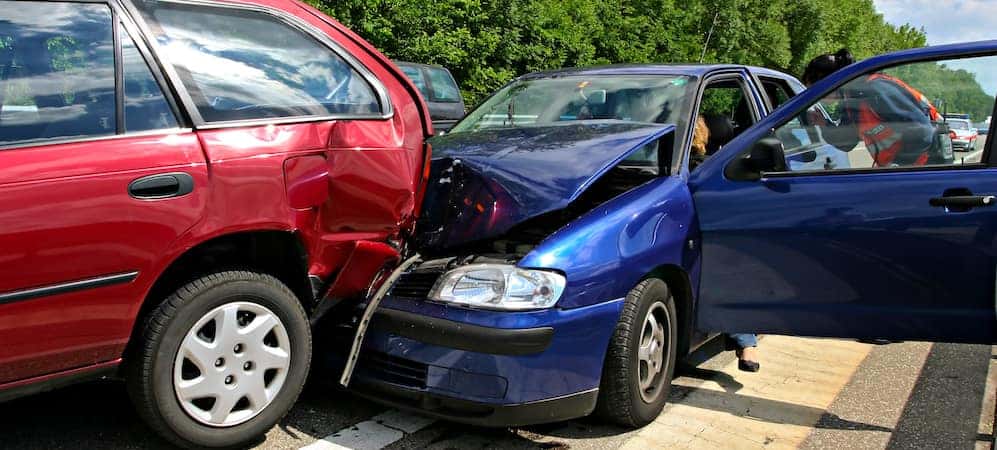 Is Gap Insurance for Cars?
Whether you lease your vehicles or buy them, GAP insurance helps to ensure that you don't get left underwater, making payments on a vehicle that has been totaled or seriously damaged in a collision.
Here, we've listed just a few of the main considerations that drivers make when answering the question, "Is GAP insurance for cars?"
Most drivers insure their new vehicles, so they can be compensated if it's lost or stolen.
However, the vast majority of insurance companies will make their payout based on the real value of the car, and not on the amount that you paid for it.
Since depreciation happens the moment you drive off the lot, there may be a significant stretch of time where you owe more than your vehicle is actually worth.
In the event of theft or collision, you'll be on the hook for the full loan value.
GAP insurance pays out the difference between your loan value and the real value of your vehicle, so you can pay off all loans on a totaled car and move on to something new!
Since the cost of GAP insurance is relatively low, we recommend it to all of our drivers.
How Do I Buy GAP Insurance?
Although your options may vary depending on whether you finance with a bank or a dealership, there are usually several easy ways to procure GAP insurance in the Bloomington area:
Most auto insurance companies will offer GAP insurance for around $20 a year.
Your dealership may even offer GAP insurance.
In some cases, you may want to choose an option provided by a specialized local GAP insurance company.
Rely on Sam Leman Automotive Group for Your Finance & Insurance Needs
Now that you have answers to questions like "What is GAP insurance for cars" or "What does gap insurance actually cover," you have plenty of opportunities to explore more coverage options when you finance with the Sam Leman Automotive Group. The most diligent drivers will take the time to explore their options before they buy, but we can walk you through all the necessary steps! No credit or bad credit? Don't sweat it. Find out what you need to qualify for an auto loan today.
More From Sam Leman Automotive Group
If you've been looking to buy or sell a car recently, you may have noticed that used car prices have been going up across the country. Finance CenterContact Us Why are car prices going up? It's all due to the coronavirus pandemic which has caused supply chain issues and altered buying patterns, resulting in…

With its reputation for delivering rugged performance and strong towing capabilities, the RAM 1500 is designed to meet the challenges of your Central Illinois job site. If you need a pickup truck that is a real workhorse, you'll want to take a look at the 2021 RAM 1500 trim levels to choose the model…

The Jeep Renegade is one of the most popular models in the Jeep lineup, offering strong performance and superior off-road prowess. Along with these robust capabilities, this compact Jeep SUV also comes loaded with convenient features that will enhance any drive in the Central Illinois area. Perhaps best of all, the 2021 Jeep Renegade…